***CANCELED*** Lecture Series for Parents and Professionals | March 11
Tonight's lecture at The Lab School of Washington on math and learning differences with Dr. Steven Feifer is cancelled. We regret the decision, but have acted in response to developing recommendations about not encouraging large gatherings even when precautions are taken. Thank you for your understanding.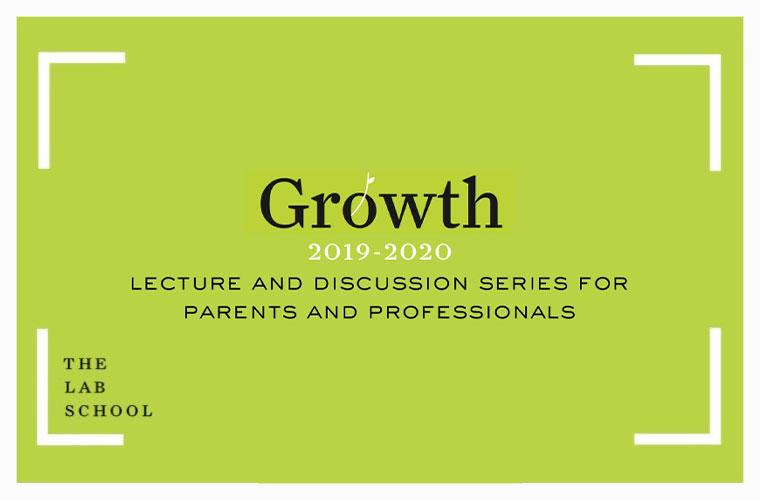 Playing with Math: Brain-Based Strategies to Improve Foundational Math Skills
Steven G. Feifer, DEd, ABSNP
This presentation will explore how children learn and acquire basic mathematical skills from a brain-based educational perspective. Keeping math fun, interactive, and meaningful through games and activities will be featured. A discussion of how parents can help minimize math anxiety and maximize math performance will be an important component of the talk. The role of language, picture cues, memory strategies, and symbolic thinking will be critical in developing automatic fact retrieval, quantitative reasoning, and the development of number sense for children with learning differences.
---
Dr. Feifer is an internationally renowned speaker and author in the field of learning disabilities, and has authored seven books on learning and emotional disorders in children.  He has nearly 20 years of experience as a school psychologist, and was voted the Maryland School Psychologist of the Year in 2008, and awarded the 2009 National School Psychologist of the Year. He was the recipient of the 2018 Outstanding Contribution to the Education and Training of Psychologistsaward by the Maryland Psychological Association. Dr. Feifer serves as a consultant to a variety of school districts, and is a popular presenter at state and national conferences. He has authored two tests on diagnosing learning disabilities in children; the FAR and FAM, both published by PAR. 
Register for this Event