Lecture Series for Parents and Professionals | Dec. 4
When Stimulants Are Not Enough: Alternative Strategies to Manage ADHD beyond Traditional Pharmacology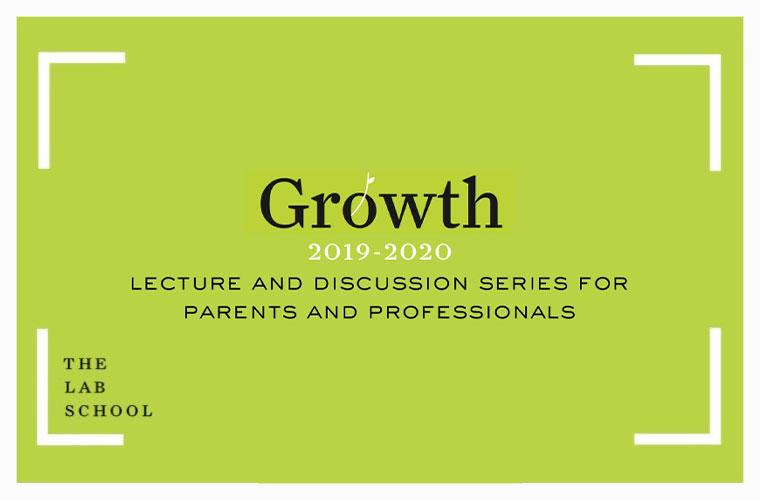 Gonzalo Laje, MD, MHSc
Child and Adolescent Psychiatrist
Director, Washington Behavioral Medicine Associates  
For over a half century, methylphenidate and more recently, other stimulants, have been the gold standard in the treatment of ADHD. However, many children and adolescents do not fully respond or tolerate stimulant medication. This talk will discuss other interventions that include non-stimulant medication, diet and food supplements, sleep and brain modulation methods that may help with the management of ADHD.
---
After completing his medical education at the University of Buenos Aires in Argentina, Dr. Laje moved to the U.S. and worked at the Anxiety Disorders Clinic at Columbia University. He completed his training in general psychiatry at New York University/Bellevue Hospital in New York City, and his training in child and adolescent psychiatry through the combined program NIMH/Children's National Medical Center in Washington, DC. He completed a research fellowship at the National Institute of Mental Health (NIMH) in psychiatric genetics and became an Associate Clinical Investigator. His research has focused on pharmacogenetics, clinical trials and neuroimaging, as well as, pharmacological interventions to address behavioral and emotional difficulties in genetic disorders. Dr. Laje is author and co-author of peer-reviewed publications in major psychiatric and genetics journals. Dr. Laje earned a Master of Health Sciences in Clinical Research from Duke University.
 
He is a member of the American Psychiatric Association and the American Academy of Child and Adolescent Psychiatry. A former member of the American Society of Human Genetics and the International Society of Psychiatric Genetics. He is a former Board member of the Washington Psychiatric Society (WPS), the Winter Conference on Brain Research (WCBR), the Montgomery County Public Schools Educational Foundation. He serves on the Scientific Advisory Board of Madison House Autism Foundation, and has served on the Scientific Advisory Board of Parents and Researchers Interested in Smith-Magenis Syndrome (PRISMS). He serves on the Editorial Board of the journal Child Psychiatry & Human Development. Dr. Laje is the founder of Washington Behavioral Medicine Associates, LLC. 
Register for this Event