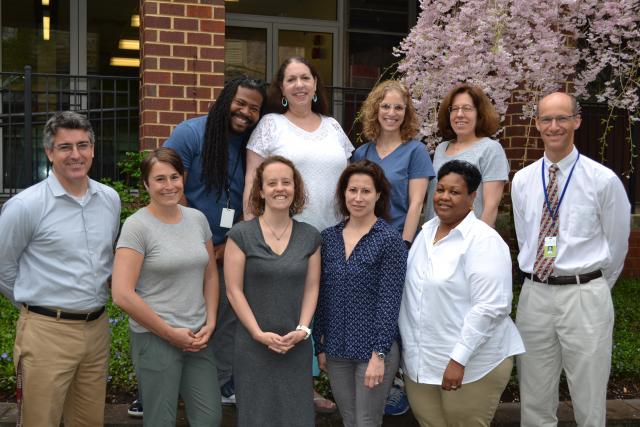 Reservoir Psychology Group
The Reservoir Psychology Group is a group of licensed psychologists and clinical social workers with expertise in learning differences, attention problems, anxiety, depression, social skill deficits, and more. We work with children and families from across the DC Metro area, and are committed to serving the needs of families, both at The Lab School and in the greater community. We bring the benefit of working in a school for students with special needs, so we know well the worlds kids live in, and the challenges that confront them.
What do we offer?
Comprehensive Psychoeducational Evaluations
Thorough, in-depth evaluations of cognitive and academic functioning using state-of-the-art assessment instruments
A comprehensive report with diagnoses, accommodations, and recommendations
A detailed, comprehensive in-person session with the child's family
Written recommendations to support the development of IEPs and 504 plans
Evaluation to determine eligibility for accommodations on the SAT.ACT, GRE, LSAT, and other exams
Individual Psychotherapy
Empirically supported treatments, including Cognitive-Behavioral Therapy, to address anxiety, depression, and other disorders
Integration of relaxation and mindfulness skills to help clients manage stress
Parent support and guidance
Admissions Testing for Independent Schools
State-of-the-art assessment instruments
Clear, easy-to-read reports, written with both parents and schools in mind
Consultations
Looking for guidance on how to make sure that your child's needs are being met? Our experienced social workers and psychologists are available to discuss your current concerns and recommend the best course of action.