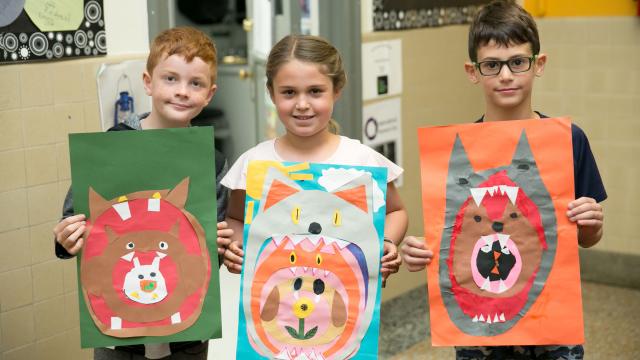 Students "learn how to learn" through hands-on projects and small-group collaboration that are designed to tap their intellectual curiosity.
"I feel like I am breathing again at school."
— Lower School Student, during her first week at The Lab School
Although the Lower School program is generally the equivalent of grades 1 through 4, there are no designated "grades"; instead students are grouped by age and developmental needs. They move through the curriculum at their own pace, developing the strengths, skills, and confidence necessary for the academic rigors that lie ahead.
Art, music, drama, and dance are core components of Lab's curriculum at every level, starting in our Lower School program. Reading and language arts are an intensive part of each day's work. Math, science, physical education, and The Lab School's ground-breaking "Academic Clubs" round out the Lower School education at Lab.
A Day in the Life of Lower School Students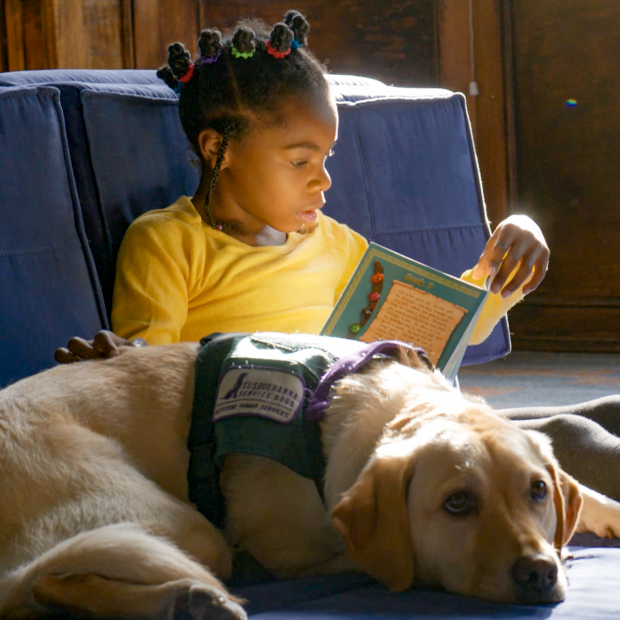 Reading
In Ms. Harris and Ms. Reichert's classroom, students are taught in small groups through the Orton Gillingham Approach.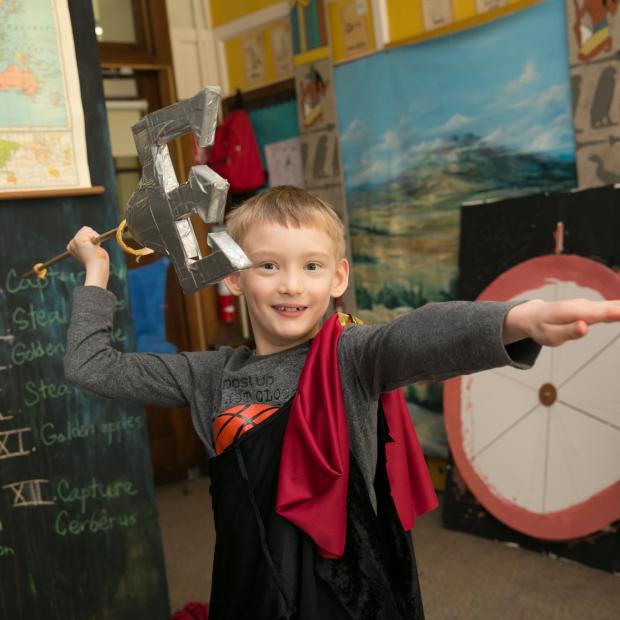 Academic Club: Gods and Goddesses
Students play historic roles and are immersed in a time period during Academic Clubs; the knowledge sticks.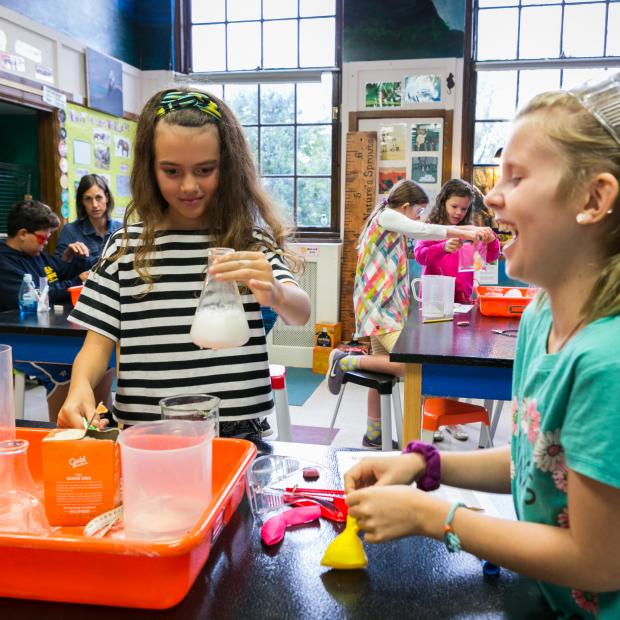 Science
Through a multi sensory approach, young scientists participate in real world lab activities, often using visual and performing arts to convey scientific concepts.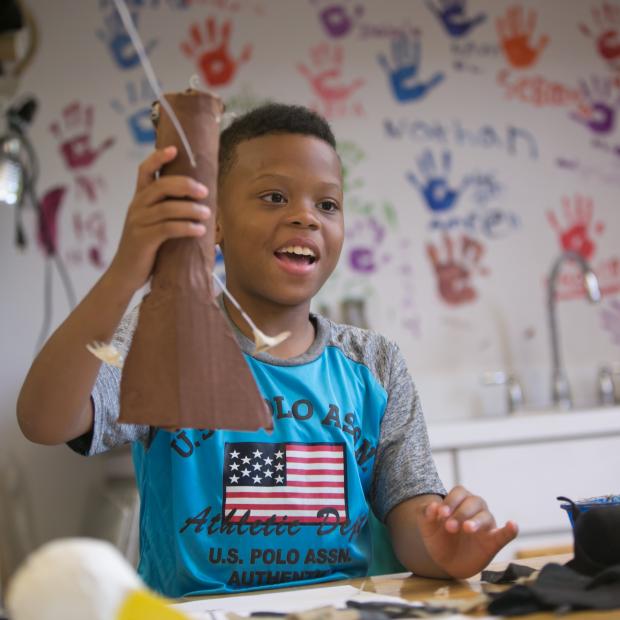 Art
"Learning thorough the arts creates an entry to learning for many people. The arts are about ourselves and can make learning in other disciplines accessible." - Azure Lea, Teaching Visual Artist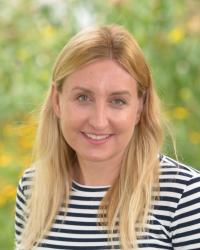 Lynn Gudhus
Elementary Science Teacher
You never know what you will find when you pop into Elementary Science Teacher Lynn Gudhus's classroom.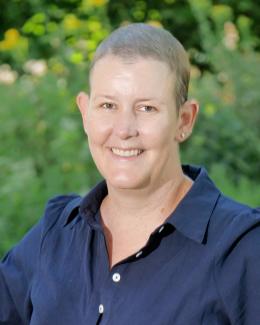 Elizabeth Eastwick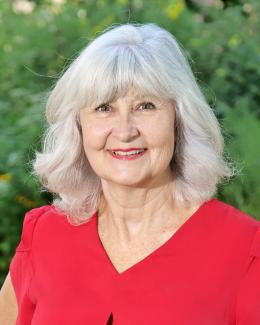 Judy Shincarick
Associate Head of Lower School
Contact Information For:
Prospective Students and Families

Contact Information For:
Current Students and Families