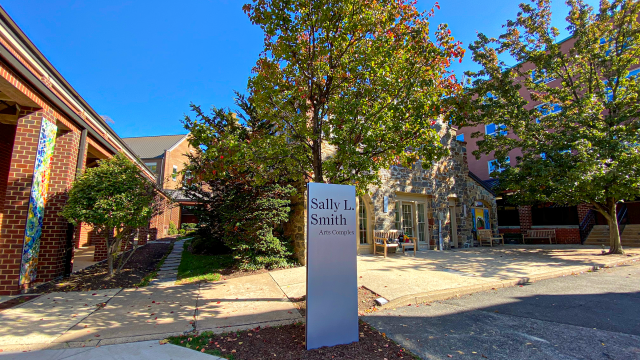 The Lab School Fund
The Lab School Fund is the development backbone of The Lab School. It gives every person with a past, present and future connection to Lab a philanthropic opportunity to invest in Lab and in the strength of the school. We ask for financial support from alums, families, and friends through their participation in The Lab School Fund.
What Does The Lab School Fund Support?
Competitive salaries and benefits so we can recruit and retain highly-trained teachers and specialists
Cutting edge technology that benefits our students and faculty
Financial aid for those who could not otherwise afford a Lab School education
The operating budget of The Lab School of Washington is supported by tuition, revenue from investments, and The Lab School Fund. Each year, our community comes together to raise money for The Lab School Fund which allows Lab to operate at the highest level of excellence. Our goal is that our students emerge from Lab as creative, collaborative, and resilient individuals that are thoughtful and compassionate self-advocates.
We encourage all members of our community to participate in The Lab School Fund in any capacity. Your support is an expression of your belief in the excellence of our school and is a wonderful representation of spirit and community. Thank you from the bottom of our hearts for believing in Lab!
 
---
Lab School Fund Leadership Circles
The Visionary Circle
($25,000 or more)
The Partner Circle
($5,000 to $7,499)
The Founder Circle
($10,000 to $24,999)
The Supporter Circle
($3,000 to $4,999)
The Head of School Circle
($7,500 to $9,999)
The Friend Circle
($1,967 to $2,999)