Our students have been turning their differences into advantages for more than 50 years.
Faculty and staff members. All our teachers are specialists in learning differences.
College-ready. Career-ready. Lab grads leave equipped with skills for whatever comes next.
Students learn, explore, and create at Lab each day.
Four divisions. One mission: Turning differences into advantages.
What do you love about Lab?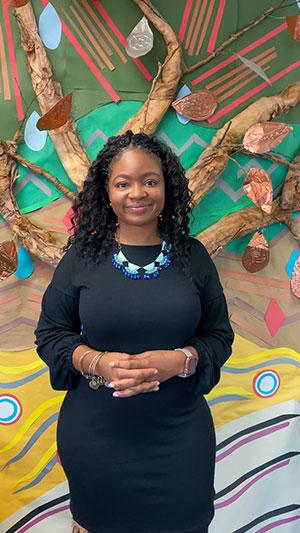 Asia Campbell, Special Education Liaison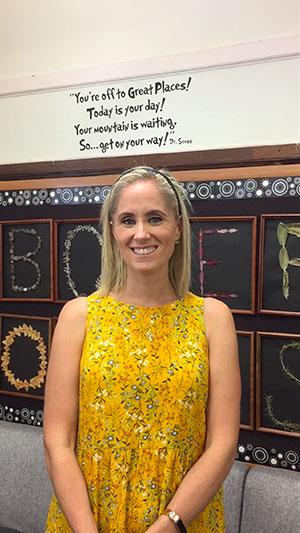 Sally Kiernan, Head of Performing Arts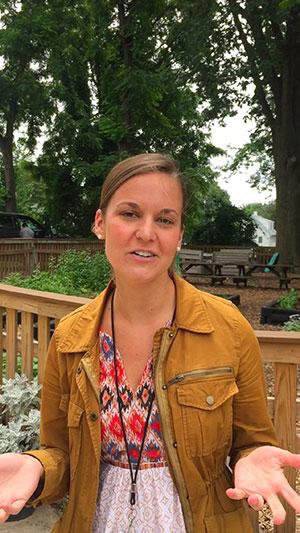 Adair Hamilton, Certified Occupational Therapy Assistant | Academic Club Co-Teacher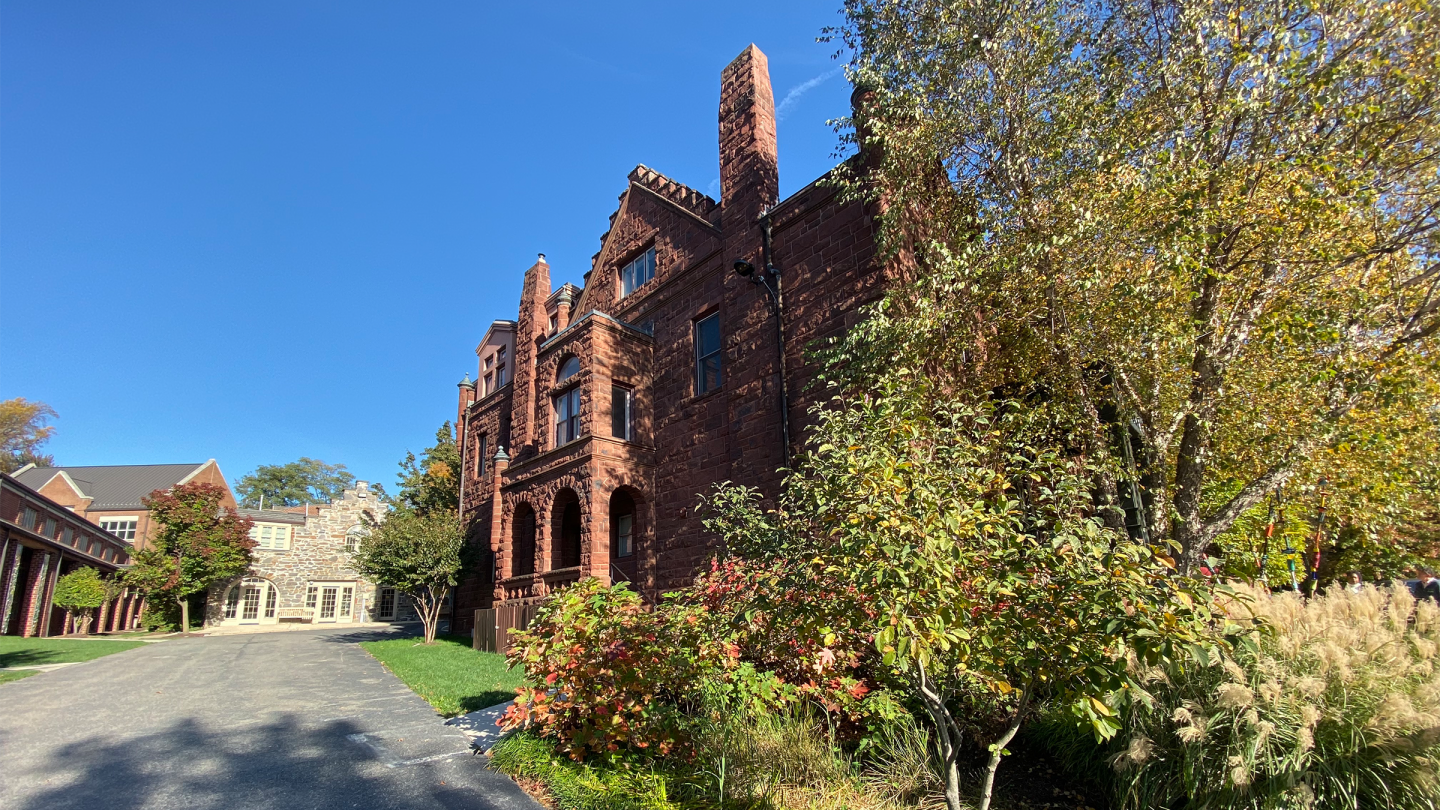 Apply to Lab
The Lab School of Washington could be the difference your student needs to thrive academically.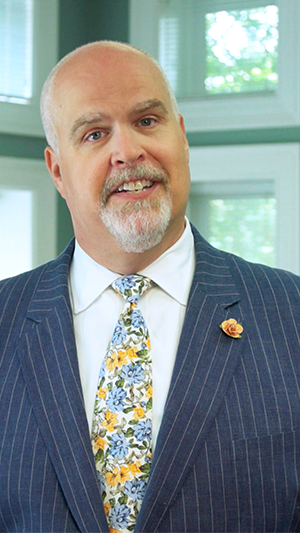 Bob Lane, Director of Admissions and Enrollment Management
Help Us Change Lives
With your support, we can attract and retain highly engaged, specialized faculty and staff members, keep a low student-teacher ratio, and maintain our learning spaces. 
Ways to Give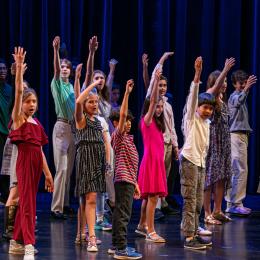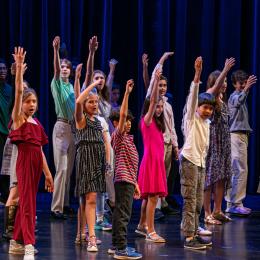 Lab News
Date
Summary
Congratulations to the Lab sophomore for this great achievement. 
Date
Summary
This year's student/faculty production showed the story of Odysseus' journey home as you've never seen it before.
More News