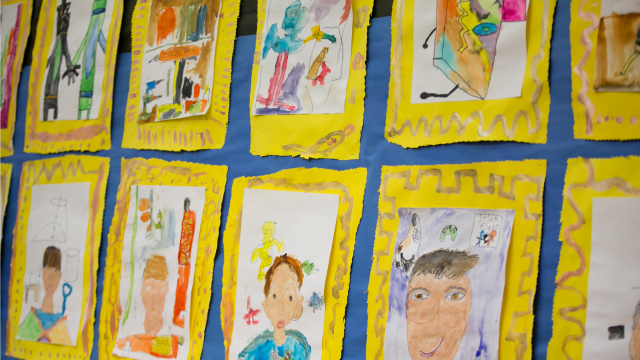 News and Media: On and Beyond Campus
Whether learning about Mesopotamia in Middle School's Museum Club, partaking in the annual Upper School Physics Egg Drop competition, traveling to the Grand Teton National Park to learn about ecological communities and snow science in Middle School, or planning, designing, and building a marionette in Lower School, students at Lab are always learning by doing.
These are just a handful of examples of what our students may be doing on any given day.
Take a look at our stories, videos, and news below to see us in action.