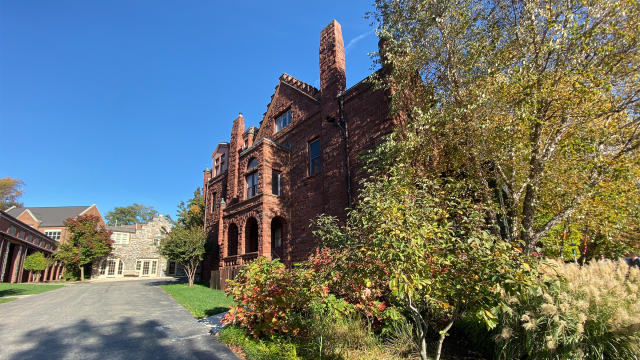 Leadership at Lab
The importance of leadership cannot be underestimated. Excellent leadership has everything to do with the outcomes for a school and its students. At Lab, it is the leader of the school along with her devoted team of educators, administrators, and clinical professionals who cultivate a school environment that allows students and teachers to flourish.
The Lab School of Washington has long benefited from strong, stable leadership. There have been just three heads of school since Lab's founding in 1967 —all three thoughtful, forward-thinking educators, dedicated to the success of their students and whole community.
Meet our team: 
Head of School
Kim Wargo
Taking on the role of head of school July 1, 2020, Kim Wargo comes to The Lab School with more than 20 years of experience in education, beginning her career as a teacher, then serving as associate head and head of school for four other schools across the country.