Highlighting Lab's Alums - Skye Washington '22
Lab is so proud of our Alums – who they are as people, and the postsecondary paths and careers that showcase their strengths and fuel their souls!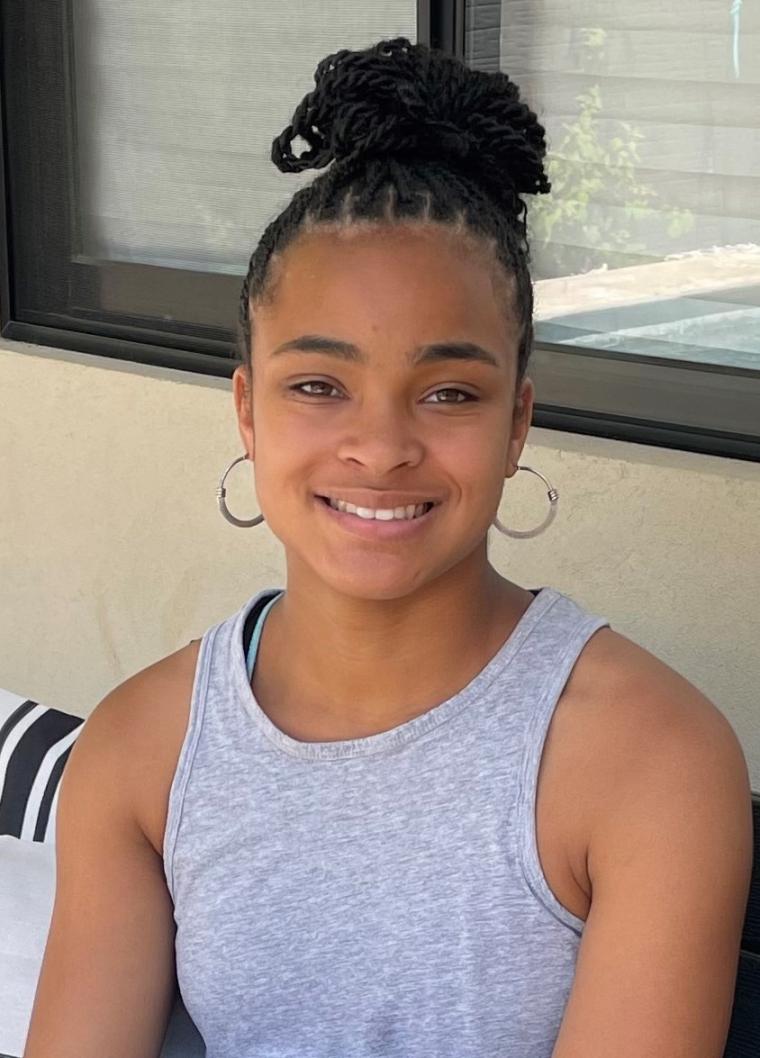 Earnest and conscientious, Skye's strong moral compass was reflected in her daily interactions with classmates and teachers at Lab, her participation in our Civil Rights Tour of Alabama and her counselor-in-training work with 3-10 year olds through the Mayor's DC Youth Program. Skye's empathic nature was further seen in her interpretation of literature and interest in public policy and the environment. While in high school, she successfully completed a pre-college course in Plants and Society through Adelphi University. Now in her second year at Goucher College, Skye has declared her major in Environmental Studies. She is a member of Goucher's Track & Field and Cross Country teams (recently finishing with an amazing personal best time and team time in the first meet of the season), The Goucher Choir and Goucher's Launch Program. In addition to another successful year of school, Skye is planning to study abroad in Summer 2024 or Summer 2025!