Highlighting Lab's Newest Alums - Cameron Wright '23
As the new school year begins, Lisa McMahon, Director of Alumni Engagement, is highlighting Lab's newest alumni and wishing them the very best as they venture on to college and career opportunities.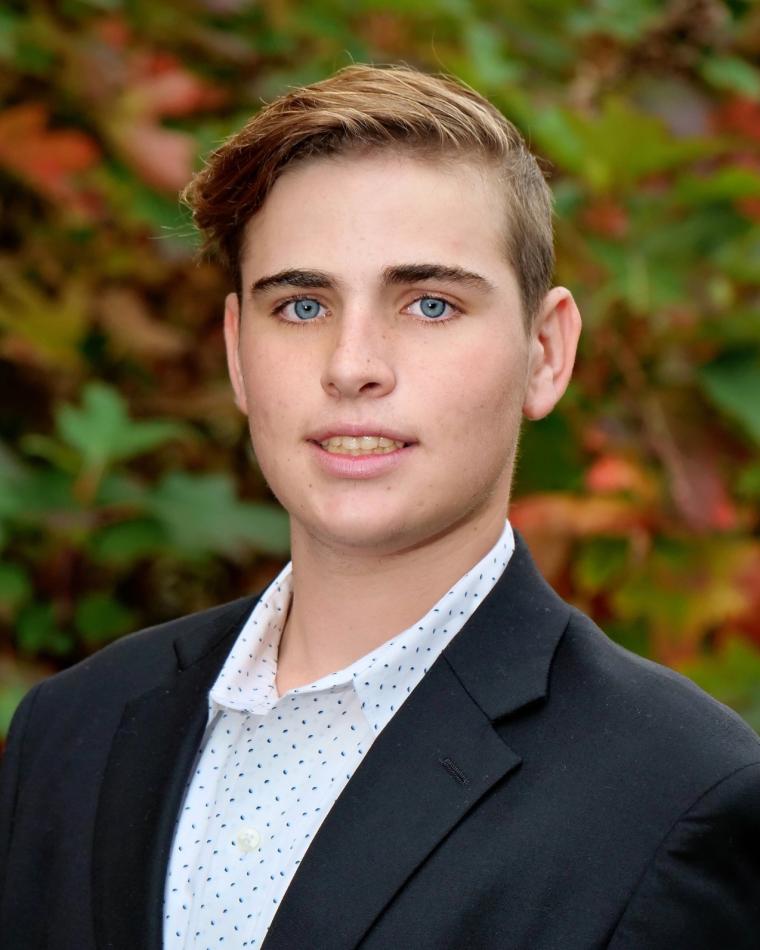 Cameron Wright places great value on education, and his English 12 teacher Ms. Jacob described him as incredibly curious.  He's also incredibly adept at experiential learning, whether it's maintenance on the dirt bikes he uses for motocross racing or working on the construction of a custom-ordered vessel through his job at Titan Yachts.  Cameron also used his hands-on skills to benefit others - -  lending a hand during community and river clean-up events organized by the Cobb Island Citizens Association, fostering children's growth through self-guided play without electronics through Pure Play Everyday, and making paracord bracelets for members of our military.  Following graduation, Cameron began an apprenticeship at a boatyard on Solomons Island, through the Marine Trades Association of Maryland.  In just over one week, he'll head to Pensacola, Florida, to study Marine Technology at George Stone Technical College!