Making Jewelry for Social Change!
There are many ways to help change the world.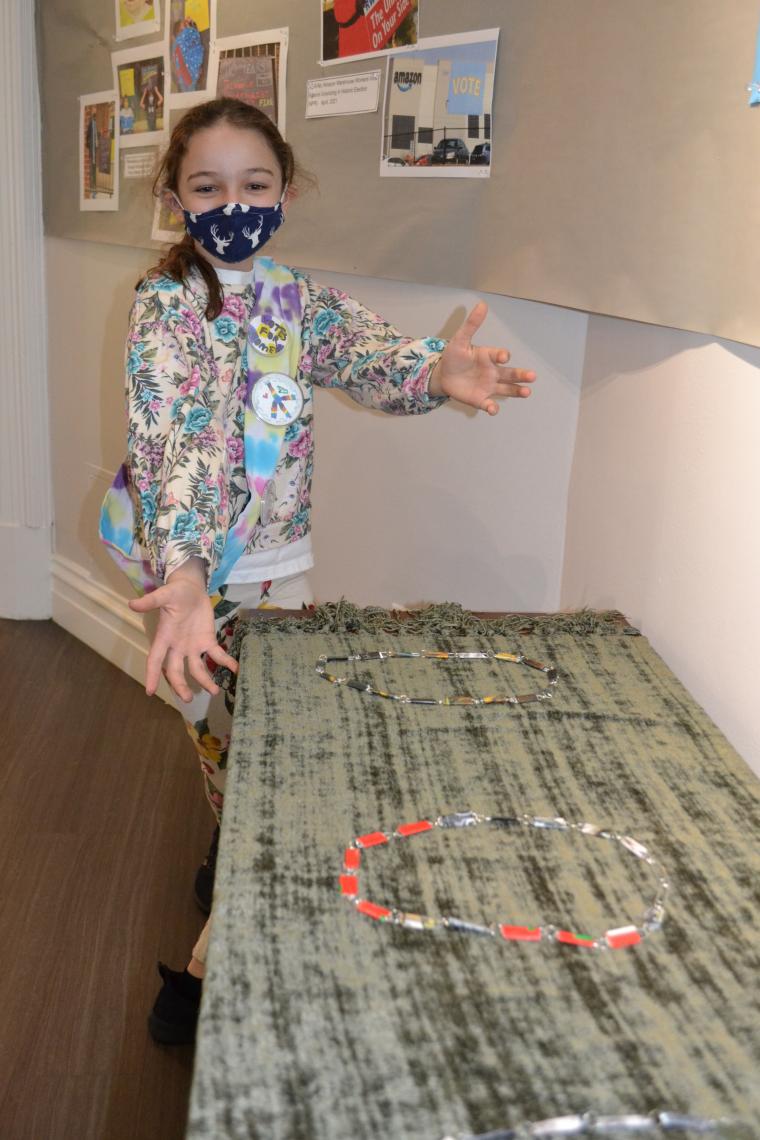 As part of their study of labor and immigration, students in Intermediate's Changemakers Academic Club sold necklaces made from paperclips and paper.
The money raised will be donated to The Dream Project in Alexandria, VA — an organization that empowers students whose immigration status creates barriers to higher education.
Just one of many thought-provoking projects these Changemakers have been doing this year!