A New Dragon Has Landed
The Lab Dragon mascot has gotten an upgrade thanks to a kind donation from PALS!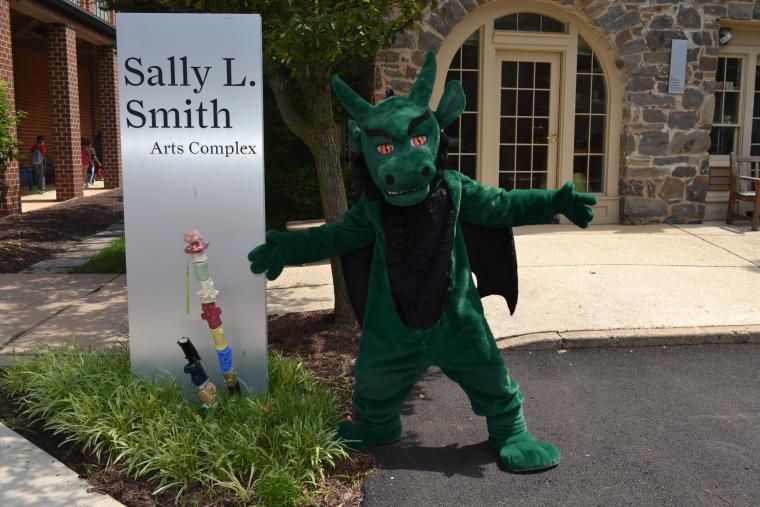 If you've been to see one of the Lab Athletic teams play recently, you may have seen Brett Haas '26 cheering them on dressed as the Lab Dragon. Though the costume was quite old, Brett loved wearing it and showing his school spirit. So when PALS donated a new mascot costume, Brett was more than ready to take it for a spin!
Keep an eye out for Brett and the new dragon at Lab matches this fall. Many thanks to PALS for the new outfit, and GO DRAGONS!!