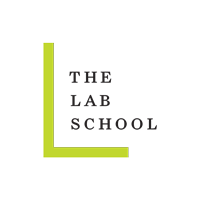 The Global Division
Destination Imagination
On Saturday, April 2, six students from The Global Division traveled to the UMBC campus for Destination Imagination, a program where students work together in teams to solve open-ended STEAM challenges designed to teach the creative process.
Their team, the "Pioneers of the Future," worked virtually for months creating a skit involving tricksters for their DI Challenge. Last week, they met in person for the first time at The Lab School of Washington's Foxhall Campus to build their sets and rehearse in person before their presentation on Saturday.
The Pioneers of the Future were rewarded for their efforts and brought home the "Spirit of DI Award"! This award is given in recognition of those who act as superior role models in the area of spirit, teamwork, sportsmanship, or volunteerism. The Global Division team epitomized the spirit of Destination Imagination with their focus on the strengths of each member and by finding ways to creatively integrate their ideas in a positive way. 
Congratulations to The Lab School Global Division!