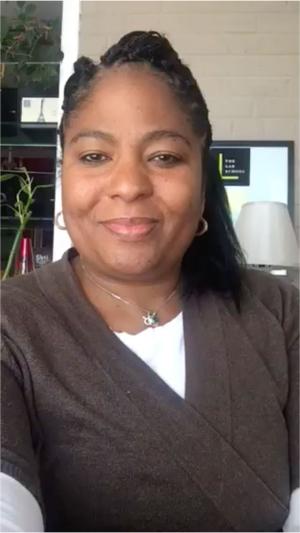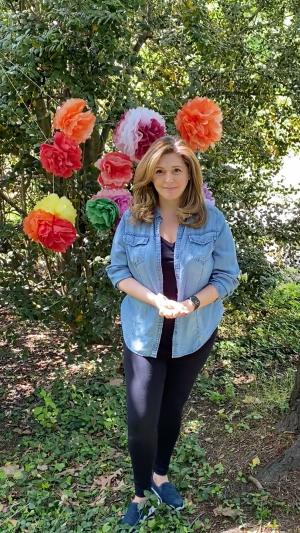 Spring Fair Co-Chair Stella Sohier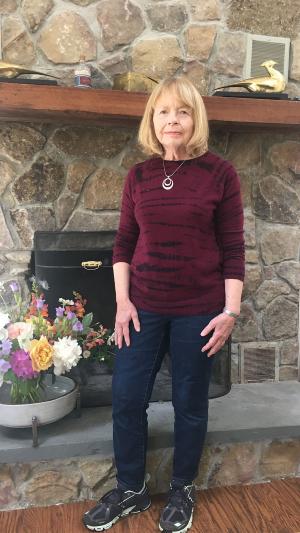 Head of School Katherine Schantz
Special thanks to the parents and staff for serving on our Virtual Spring Fair 2020 Honorary Planning Committee
Daniel Hartmann, Sadie Hendrickson, Katrina Holliday, Lisa McMahon, Jennifer Miller, Regan Ruiz, Marcelo Sanguinetti, Kimberly Sgroi, Maristella Sohier, Jesus Soriano, and Lalie Tongour
Make sure to check out the Senior Thesis Projects!
---
Virtual Spring Fair Playlist
A special thank you to Nick Parker '22 for creating our VSF 2020 Playlist!
(Some best for older kids)
Location - Khalid
Bohemian Rhapsody - Queen
Say it ain't so - Weezer 
Isn't she lovely - Stevie wonder
Humble (clean) - Kendrick Lamar 
Goosebumps (clean) - Travis Scott 
Sweet child o mine - Guns and roses
Sunday Best - Surfaces
The box (clean) - Roddy Rich 
Rude - Magic
Lovely day - Bill Withers 
Stir fry (clean) - Migos
Cake by the ocean (clean) - DNCE
Sample in a jar - Phish
ATM (clean) - J Cole
Sicko mode(clean) - Travis Scott 
Sugar - Robin Schulz 
Shut up and dance with me - Walk the Moon
Sad! (Clean) - XXXTentacion 
Fair games to play on your phones or tablets!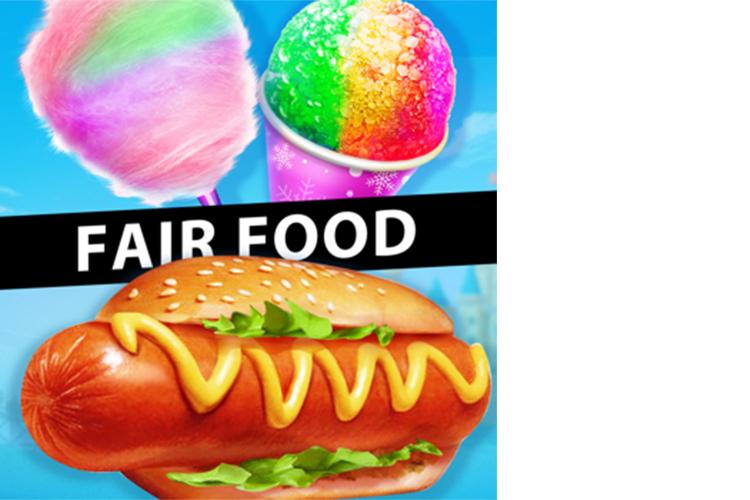 Carnival Fair Food Maker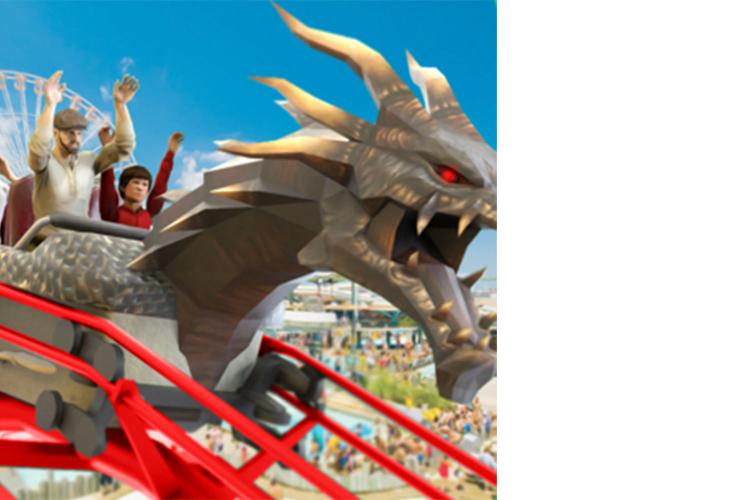 Roller Coaster Train Sim 2019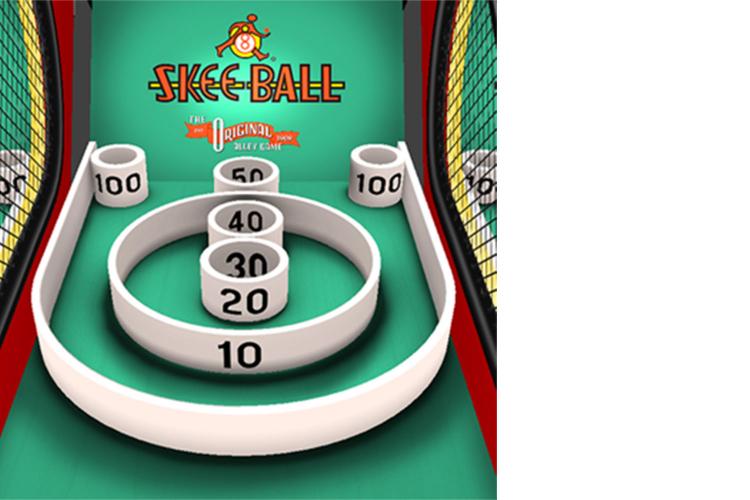 Skee-Ball Plus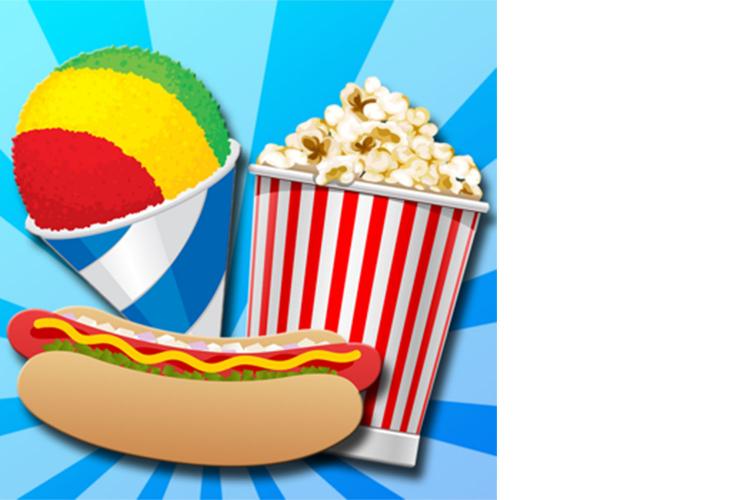 Fair Food Maker Cooking Game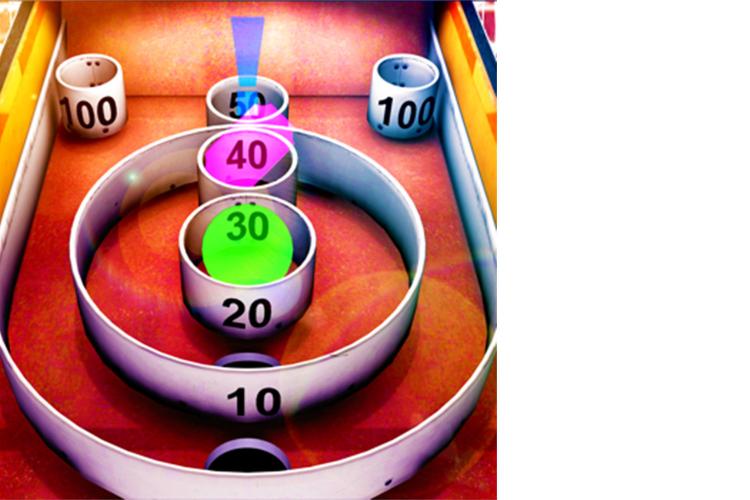 Ball-Hop Bowling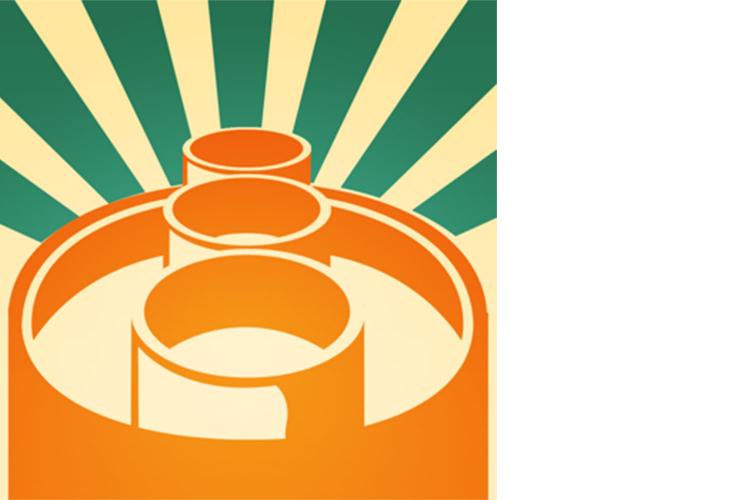 Arcade Ball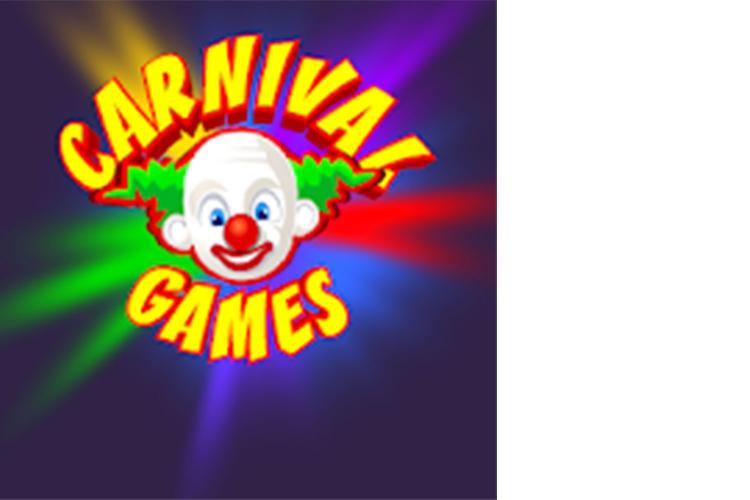 Carnival Games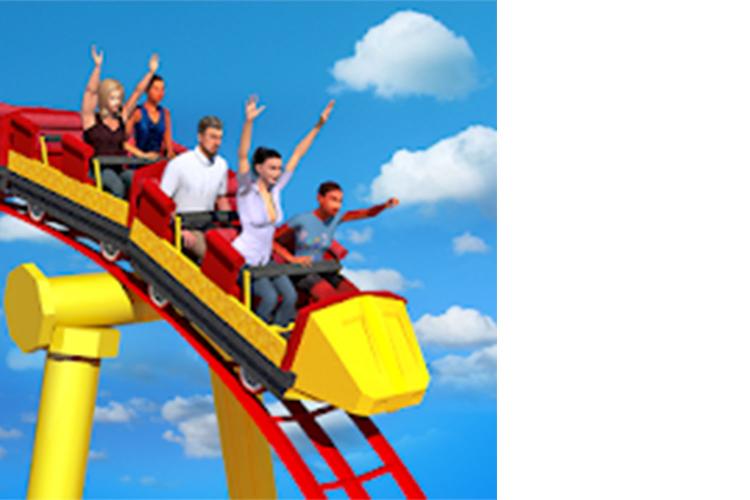 Roller Coaster Games 2020 Theme Park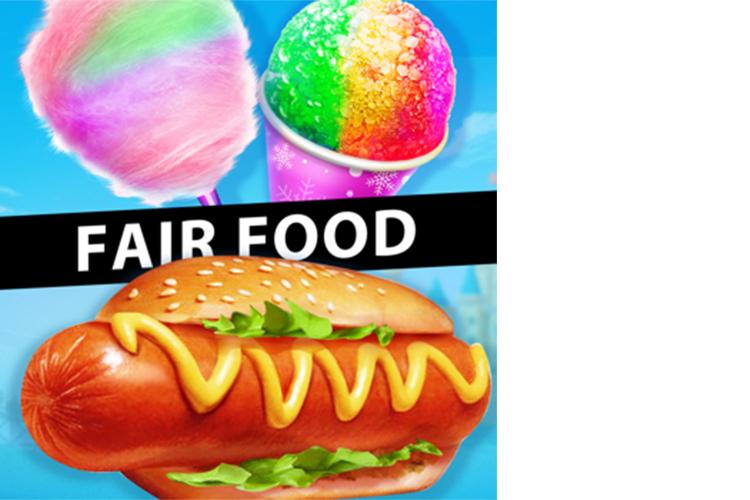 Carnival Fair Food Maker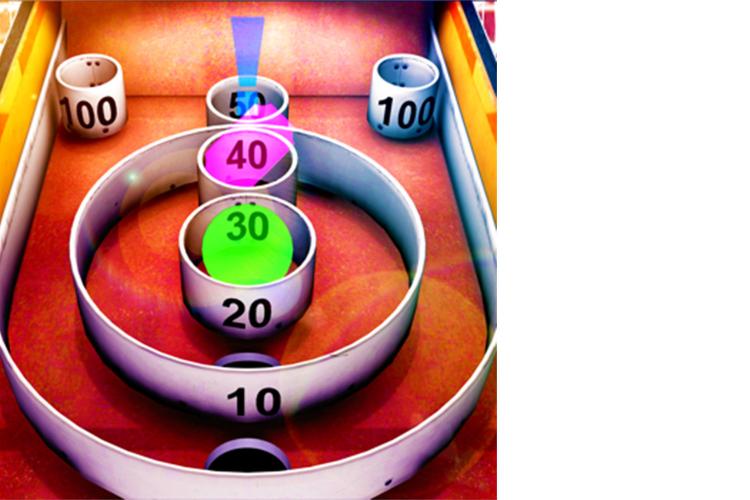 Ball-Hop Bowling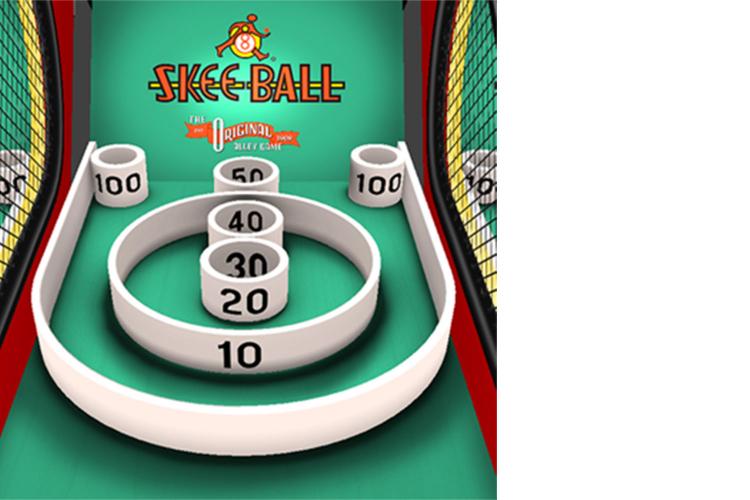 Skee-Ball Plus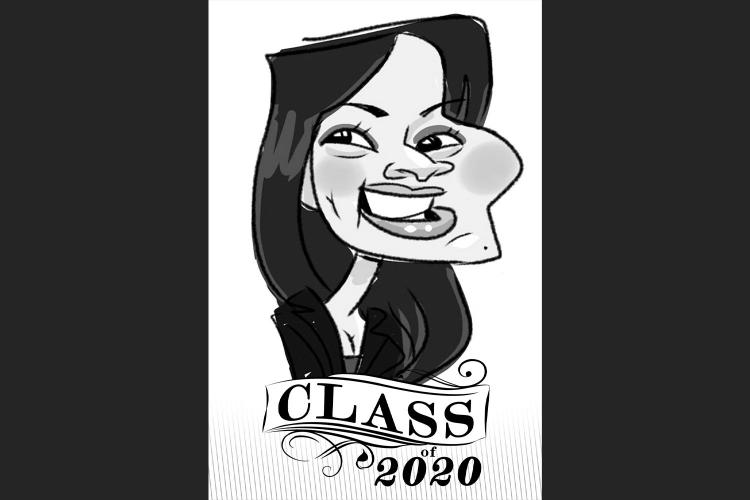 About Face Caricature Artist
we are offering a special, commemorative caricature at greatly reduced rates. We have assembled a group of artists wishing to participate. All work will be done digitally and no need to leave home!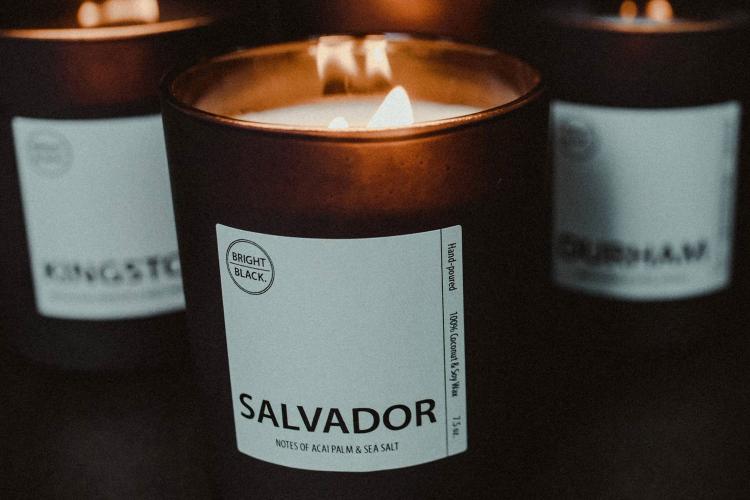 Bright Black Candles
Tiffany, Dariel, and Elena--the family behind Bright Black. Their company uses scent as a medium and candles as a platform for sharing positive narratives about Blackness.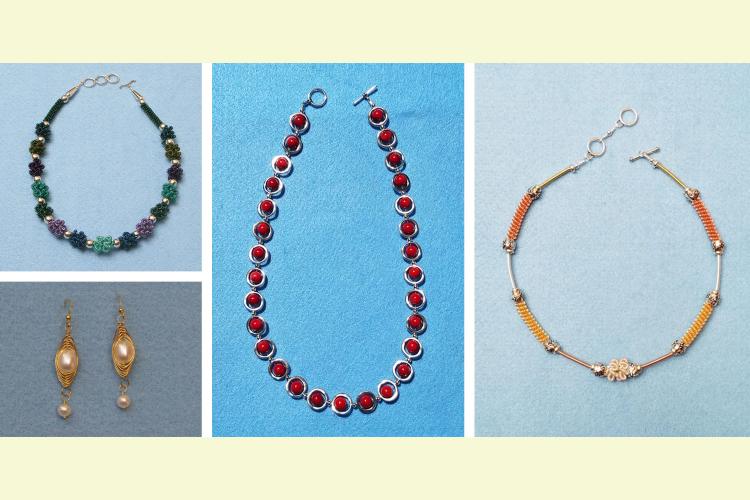 Cara's Creations - Unique Handcrafted Jewelry
Cara Jablon makes easy-to-wear jewelry with a focus on contemporary designs and bright, clean colors such as red, turquoise and purple.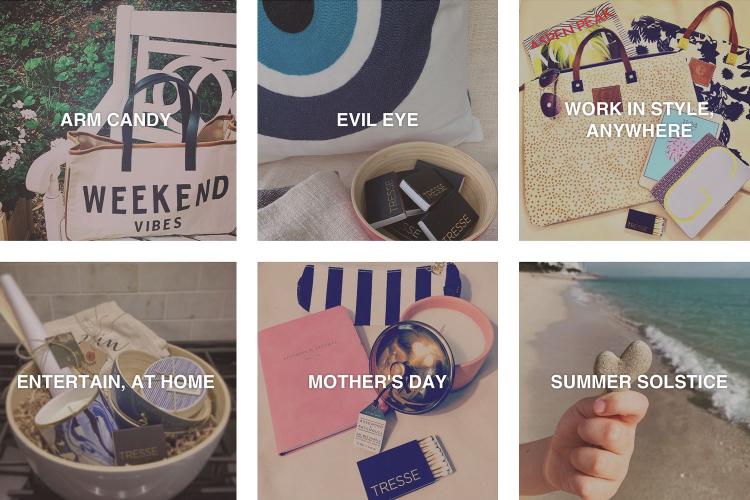 TRESSE – Home Accessories and Gifts
A portion of all online sales will be donated to alleviate childhood hunger. We are also happy to offer 10% off to the LSW community and free local delivery during the week of your VSF.
Gallery of Past Spring Fairs