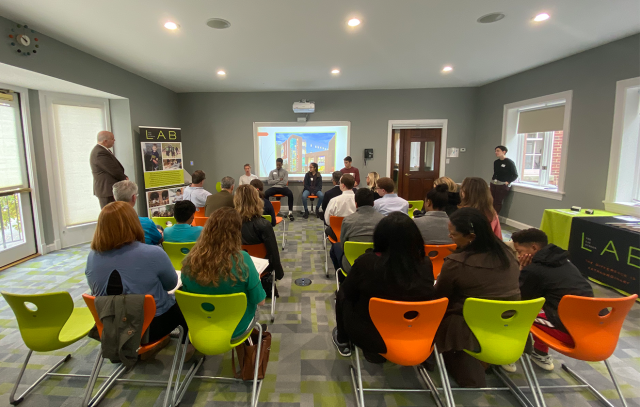 College and Career Counseling
At Lab, our college advisory team gets to know our Upper School students from the minute ninth grade starts — or before! — so that as they grow and zero in on their strengths and interests, we are there to help them find that right fit.
"It is important for me to get to know every Upper School student from ninth grade on — in the classroom, on a field trip, on a team, on stage, and even during lunch. By senior year, I have given the best advising I can do for life after Lab. And it is always wonderful to see each class support and cheer each other on."
—    College Advisor Trudy Fleisher
For all our students, we help them make a plan that works best for them academically and socially — whether heading to college or a gap year getting real-world experience.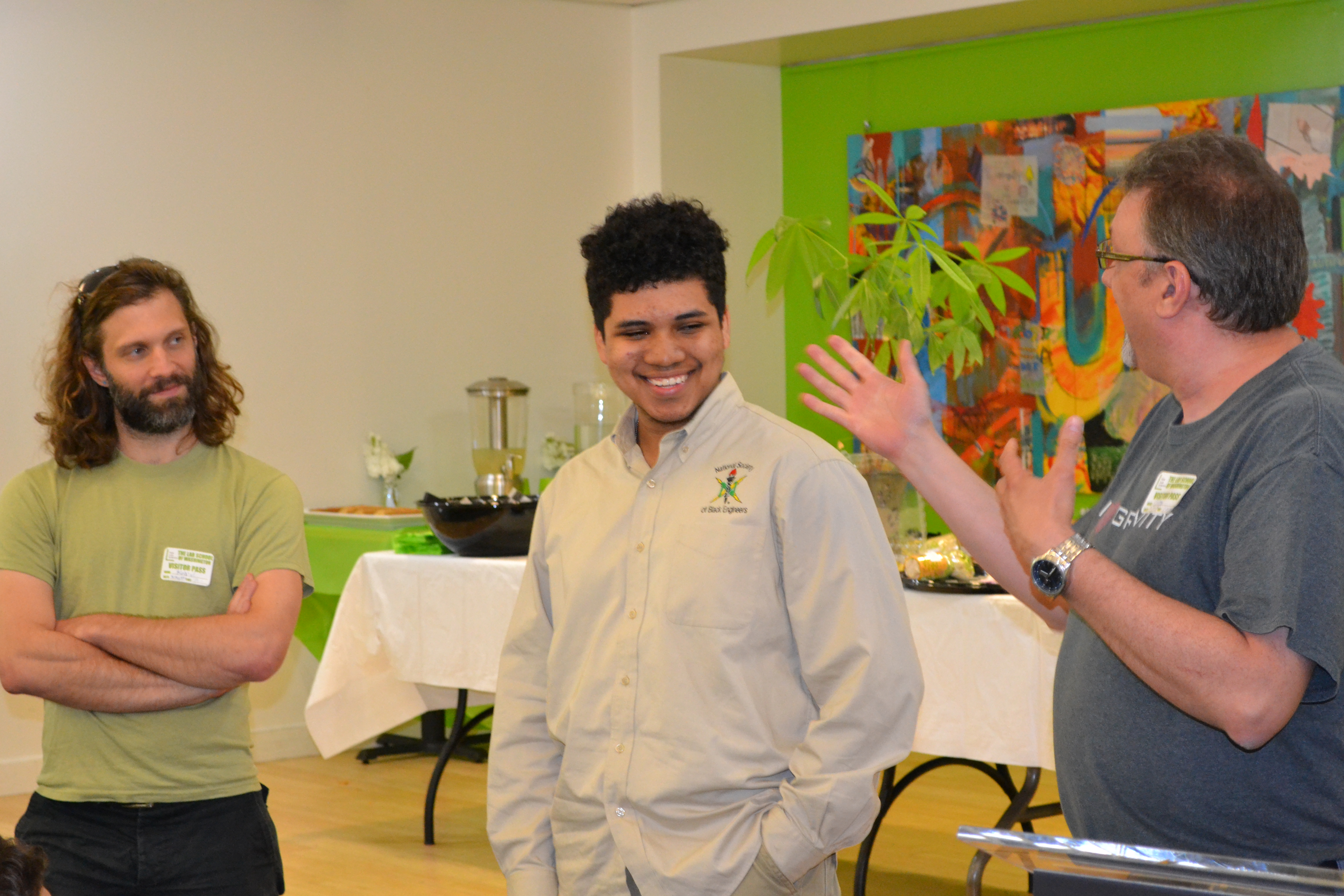 Information about college support programs

Information meetings with college admissions representatives

Tailored list of colleges and programs for each student

Timeline and help with completion of applications

Discussion of accommodations for standardized testing and college classes

Preparation for college interviews

Training in self-advocacy skills
The college selection process can be challenging when your son or daughter has a learning difference. Our college advisor is available to help you along with your child. Together, we'll discuss what to look for in a school, what questions to ask when looking at colleges, and how to talk to college admissions personnel.
By junior year, every student has an individualized list of colleges and programs to consider, with the ultimate goal of finding the best match.
We will also help you take into account college choices based on size, location, and tuition.
Many Lab students choose to take a gap year — between high school and their first year of college — to gain more experience and skills. Our alumni have worked for the National Park Service or participated in language development programs abroad.
Other Lab graduates go right into the workforce, and our counseling team helps these students find opportunities that fit their skills, talents, passions, and personal goals.