Animal Farm Pundits
Students in Tim Wetsell's High School English class have taken discussions around George Orwell's timeless and timely allegorical novel Animal Farm to a new level.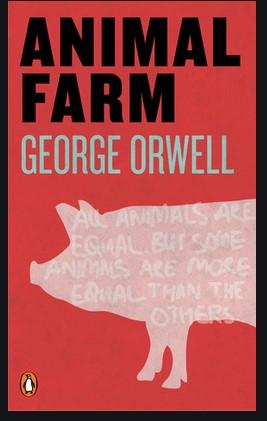 The class has been working on a project examining the word choice, especially the adjectives and adverbs, employed by pundits on four different programs as they covered the vice-presidential debate. By noting the language and approach taken by correspondents on NPR, Fox News, Pod Save the People, and The Daily Show, students modeled their coverage of events on Animal Farm accordingly, and used FlipGrid to upload responses to each other virtually.
Check them out … quite thought provoking!
And one more ...