A Beautiful Day for the 2022 Academic Club Festival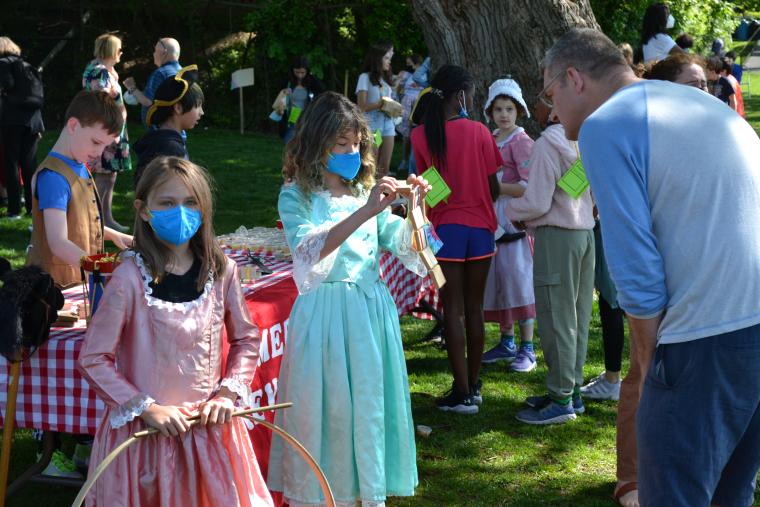 The 12th Annual Academic Club Festival was held on a beautiful morning this week at the LSW Foxhall campus.  Elementary and intermediate students shared their knowledge gathered from a year of participation in the academic clubs with families attending the festival.
After kicking off the day with a parade, students took turns performing and presenting at stations around campus. Each station had a unique stamp that could be collected in a passport by both students and parents. 
Photos from the 12th Annual Academic Club Festival