Bringing Books to Life
From Harry Potter to Dragonwatch, what do we see in our mind's eye when we read?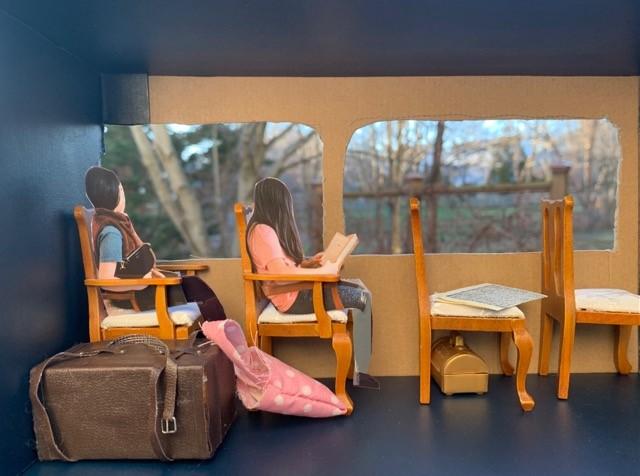 In Junior High English Teacher Amanda Palmer's classes, students read a novel of choice, and selected -- or designed -- a creative book report.
Projects included creating dioramas or picture-book versions of their novels that highlighted important sections of the book, recording podcasts analyzing the book, creating game boards based on important events or characters, and creating watercolor paintings depicting important parts of the story.
Suffice it to say, Ms. Palmer was wowed by the creative projects she received.