Lab Goes Red for Dyslexia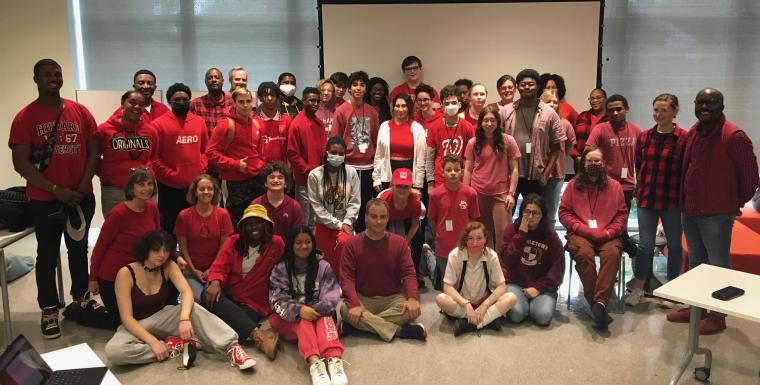 There was a lot of red on campus this past Wednesday! As a part of Dyslexia Awareness Month, The Lab School of Washington joined together as a community to celebrate the gifts our students share with the world by going RED! "Go Red For Dyslexia" is a campaign to reclaim the color red, regularly used for mistakes and corrections and all too familiar to people with dyslexia.
Since 2019, the campaign has helped spread awareness for dyslexia across the globe by encouraging people to turn anything and everything red. With participation from faculty, staff, and students, The Lab School joined the movement to promote dyslexia awareness in a fun and positive way.
You can learn more about the Go Red For Dyslexia Campaign at https://www.goredfordyslexia.org/. 
Photos of the Lab Community Going Red