Seventh Graders Rock Science Fair
Not a dull moment in the homes of these young scientists!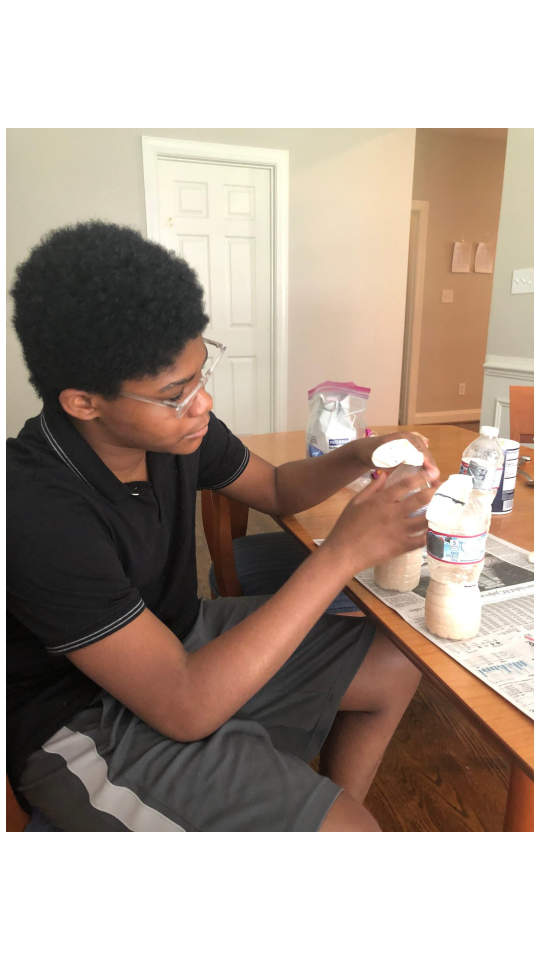 Seventh grade scientists in Mr. Alexis' Junior High Science class created their own home laboratories to undertake their Science Fair projects.
Experiments included investigating how much sugar affects yeast production of of CO2; testing the weight of de-shelled eggs before and after soaking in different solutions; and testing different sized parachutes to see how changes in the size of parachute affect flight.
Impressive! Watch out world!