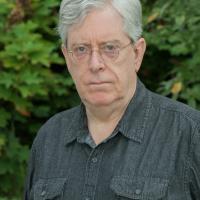 Shaun Miskell
Director of Performing Arts, Teaching Artist
A Collage-Like Take on The Great Depression
Lab's 20th annual student/faculty production goes virtual ...
The most effective and compelling way to deeply understand a period in history is often through stories portrayed via the arts. This year's student/faculty production did just that — opening a window into the difficult and multi-layered years of the Great Depression — through songs and music, poems and readings, monologues, and scenes.
Watch the show here.