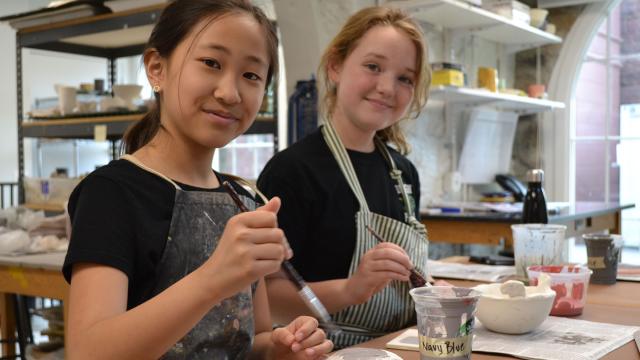 Students learn to apply their academic skills, embrace a higher level of independence, and engage in arts-centered, project-based learning in all subjects.
"Being at Lab has made me an extrovert. I'm never afraid to speak my opinion and I feel like Lab is a very welcoming place for that."
— Lab School Student
Geared toward children ages 10-12, the Intermediate program focuses on growth and transition. Although still "ungraded," students move to The Lab School's main campus on Reservoir Road and begin to assume more structure in their daily routine, as attention to executive functioning skills becomes a priority.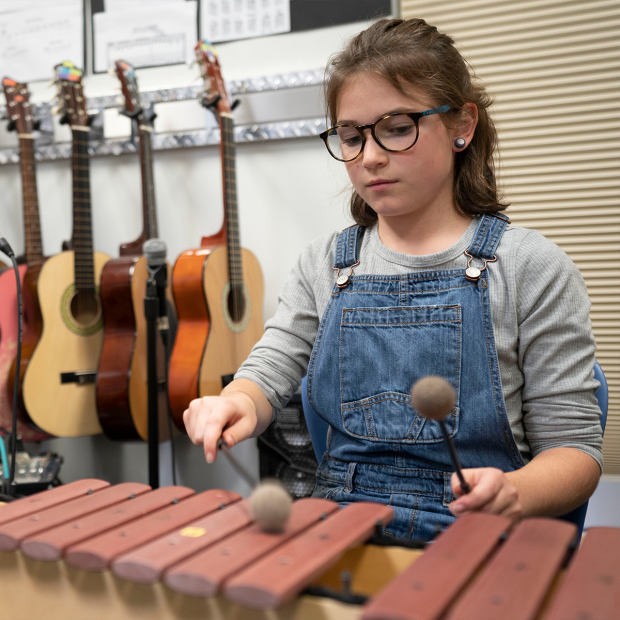 Music
Students focus on developing a wide range of musical skills including: singing, playing instruments, and learning note-reading, rhythm, and harmony-chord analysis. 

Lily
2nd Year Intermediate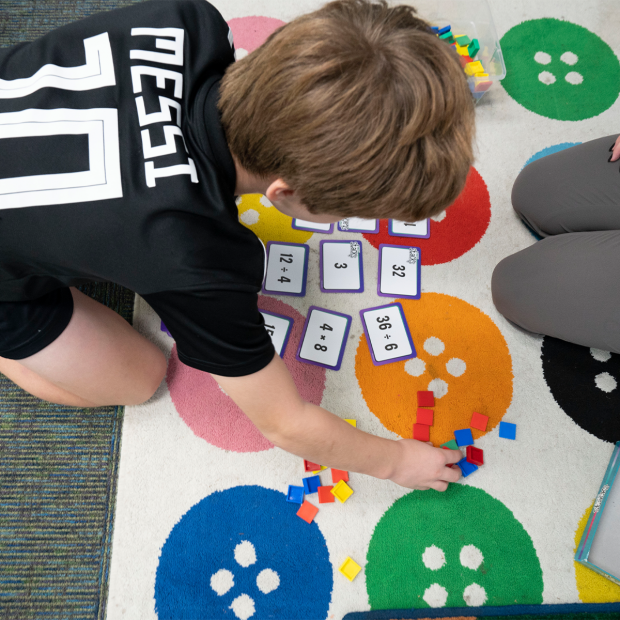 Math
Hands-on activites in math make the information stick.

Sebastian
1st Year Intermediate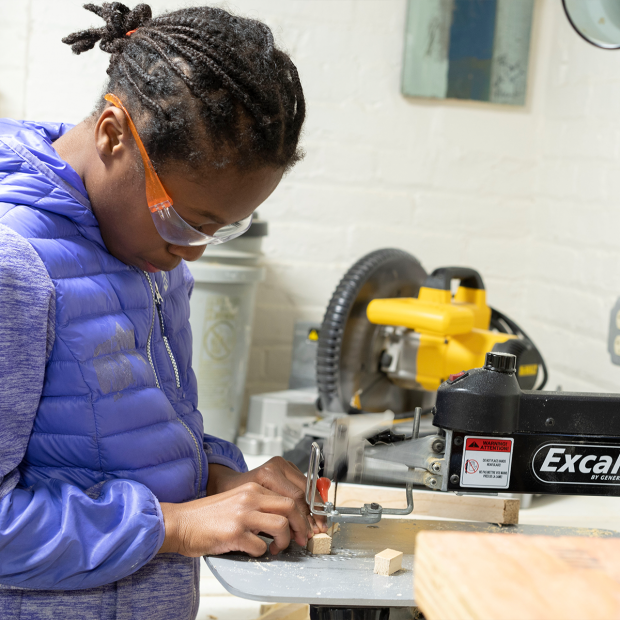 Workshop
Whether building a birdhouse or a rocking chair, students learn drafting, measurement, basic mathematics, and the manipulation of a variety of unconventional materials, tools, and methods.

Sarah
2nd Year Intermediate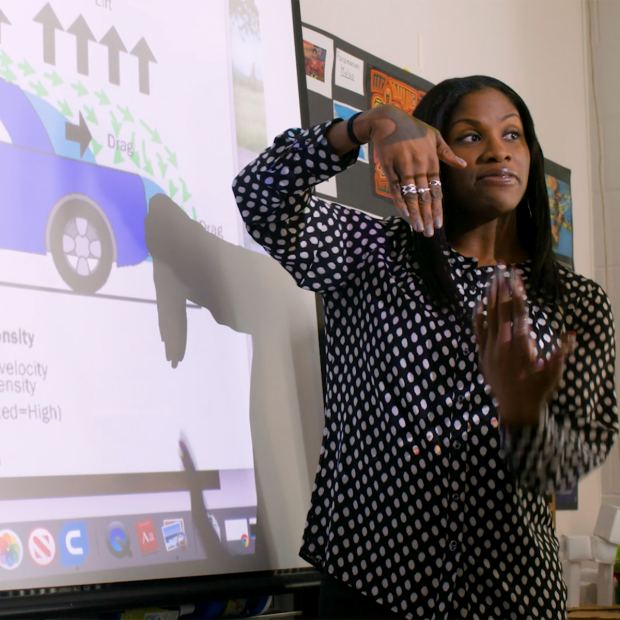 Design Lab
Paired with Workshop, Design Lab promotes problem-solving strategies, creative thinking, collaboration, and expression using various sculptural materials and woodworking skills.

Noah
2nd Year Intermediate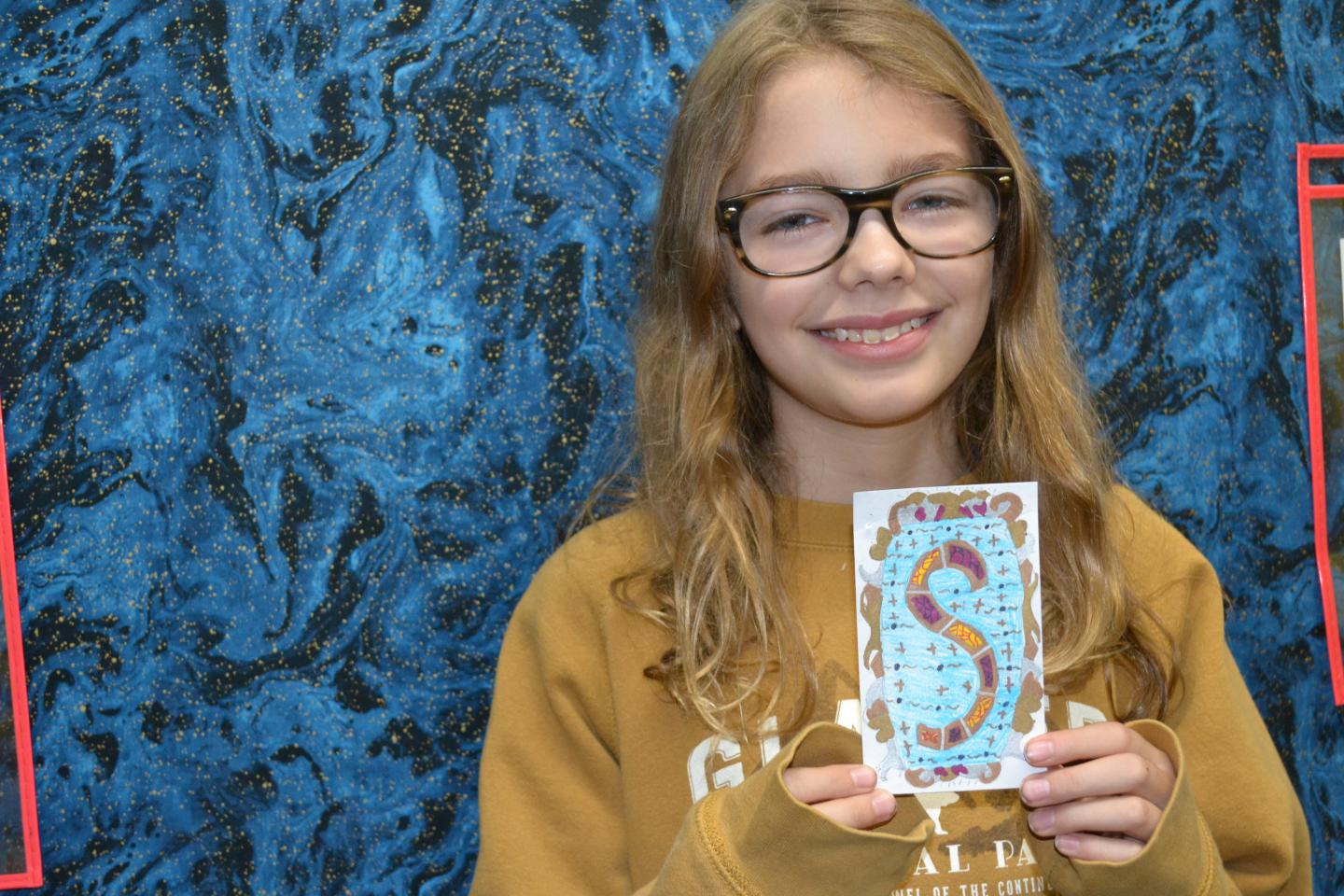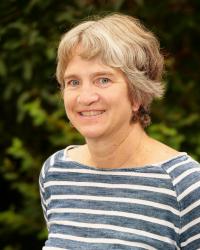 Amy Young
Intermediate Teaching Artist -Writing
Imaginations are soaring in Intermediate's Authors and Illustrators class.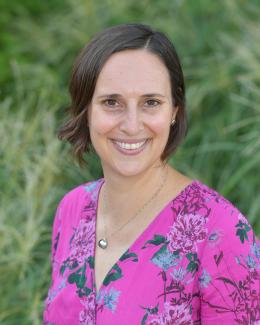 Katie Douglas
Interim Head of Intermediate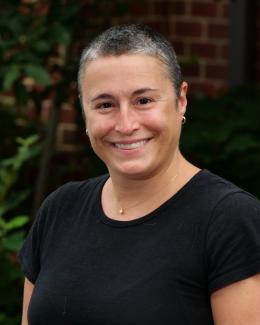 MacRae O'Brien
Interim Associate Head of Intermediate
Contact Information For:
Prospective Students and Families

Roberta Alvarez
Admissions
Administrative Assistant
Contact Information For:
Current Students and Families


MacRae O'Brien
Interim Associate Head of Intermediate

Katie Douglas
Interim Head of Intermediate